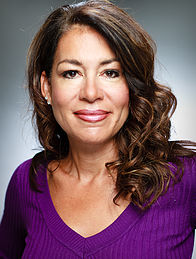 My absolute passion is in creating the perfect, unique, customized ceremony just for you! One that you and your guests will cherish and fondly remember for many, many years to come…One that takes your breath away, makes you giggle a little and tugs a bit at your heartstrings…after all we are celebrating YOU and your unique signature love story~!
Unique Wedding Ceremonies
I also want you to know that there never should be a template wedding and that your ceremony should really be focused on YOU~! There are no rules and no standard requirements with the exception of signing and submitting a legal document at the end of the ceremony. I am very creative and once I know you a little better and get a feel for your style, I am able to offer you some very unique embellishments that speak of who you are. I have written unique poems and verses for many couples as well as their signature love story after a 2-3 hour in depth interview. I call this wedding. "The Story of YOU" and it has become what I am known for across many high end venues. Of course, if this is not your style, then we can create something less customized but at the same time still heartfelt and unique.
Creating The Perfect Wedding Ceremony
Whether you choose simple, elegant, traditional, non-religious or don't yet have a clear idea…I will assist you in creating the wedding of your dreams whether high on a mountain top, wedding chapel, ocean side view, lush park, back yard, duck pond or in the most elegant of reception centers. I have done weddings in a horse stable, on a ranch, hiked to a hidden mountain lake and even a windy mountain glacier…there are no limits and I am open to most any setting you can imagine. If you absolutely LOVE your pet, then maybe you want to consider including your beloved pet in the ceremony. In your processional, parents and any children can also take part if you would like. I have even had a bride and groom ride in on their horses and a 96 year old mother walk her daughter down the aisle…again no limits!!!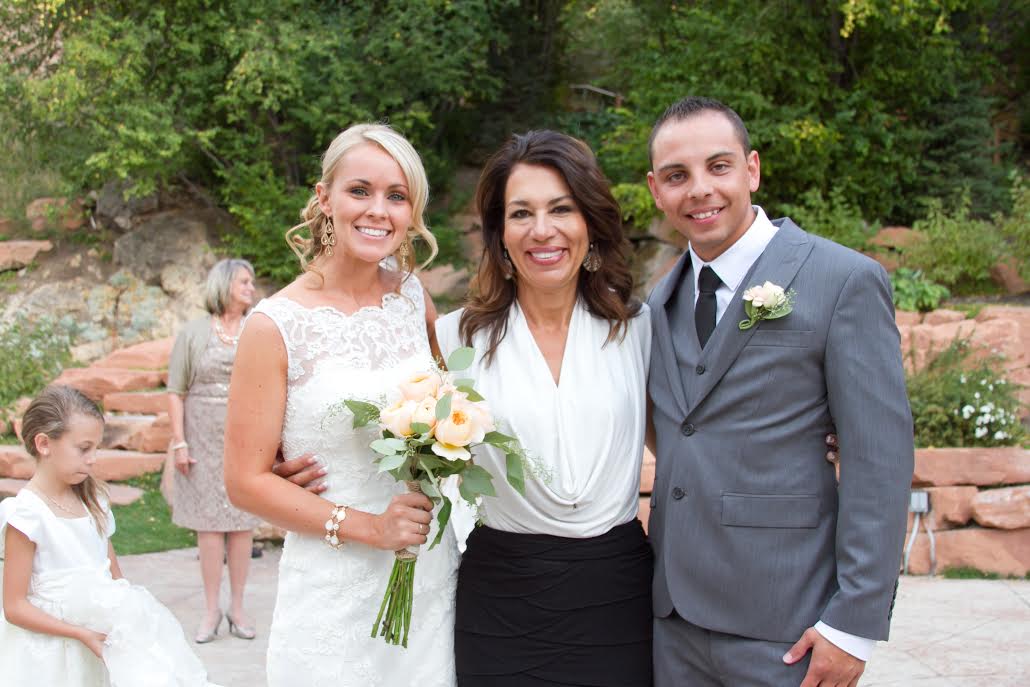 Experienced Wedding Officiant
I absolutely love what I do and I am good at it! My close to 100 positive online wedding reviews attest to this. My secret is in listening. I will listen intently to you and offer suggestions as appropriate. Together we will create a beautiful, heartfelt ceremony that speaks of who you are as a couple…and who you will become. I feel strongly that your wedding ceremony should be exactly how you (bride and groom) choose and not be anyone else's version of what "should be". This is your shining moment and it should shine all about the two of you. The most heartfelt weddings have moments of tears and laughter woven in together side by side and always some beautiful sentiments expressed lovingly by the bride and groom to each other.
It would be my pleasure and honor to be your wedding officiant. I am very experienced in public speaking, creative writing and to date have officiated close to 300 weddings so you can rest assured that I am a poised, confident and elegant speaker who is also extremely professional and quick and spontaneous on my feet. I have a knack for humor and bringing fun moments into your ceremony. Every detail, even the smallest will be taken care of and discussed so that there are absolutely no glitches or surprises along the way .Allow me to make this part of your planning worry free and something that you will look back on fondly with wonderful, warm memories.
I love celebrating love and hearts connecting, so together let's create your perfect wedding!
 The initial consultation is complimentary.